Official Eon Productions website, 007.com, appears to have been hacked or domain hijacked
UPDATE 23-03-2004: MGM have now taken back control of the site from the domain hijacker.
The official Eon Productions website,
007.com
, appears to have been hacked or domain hijaked.
Usually hosting a Flash based website with official information about the company and 007 related marketing products, the drastic change to the site is nothing but strange.
After several screens displaying pictures of an Aston Martin and mysterious and obscure items, visitors are graced with a looping remix midi of the James Bond theme and bizarre links.
According to Internic records, the valuable "007.com" domain name which was previously registered to "Eon Productions, 138 Piccadilly London London W1V 9FH GB" has a new owner. "Marisoft Inc" of 2190 Meridian Park Blvd, California, 94520, USA now appears to have taken control on 19th March 2004. Worringly for Eon Productions, if indeed the domain has been hijacked, it has been reassigned until 24th March 2011.
An amusing
"legal disclaimer"
reveals a little more about the
Formula 1 fan
who now controls the site:
"2004 Cool Girls of Japan, Teasing and Joking.
Being in the presence of Ejaz Bonaccorti for a day or more.
Having access to any Motor Car and Driving to the limit.
Pronounce by 007, Nicknames, James Bond 007 Licence To Kill, Jimbo, Mr. Fahrenheit, Other Name and Initials.
Terms of Endearment, Address as Mr. Kiss Kiss Bang Bang, Paltalk, MMS and SMS.
Symbol of Affection.
Dancing until Midnight to Dawn.
© 2004 Cool Girls of Japan. All Rights Reserved. "
Screenshots of the "new" 007.com
(actually hosted on
Tripod
)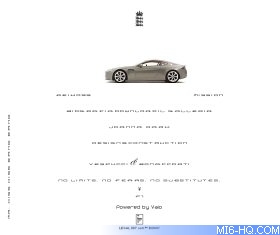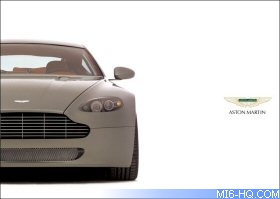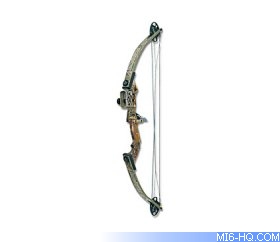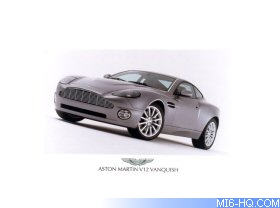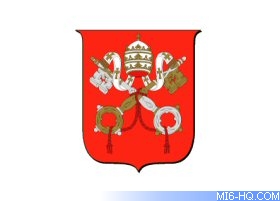 Discuss this news here...