EA lists `From Russia With Love` release date as October 10th 2005
Ahead of the official announcement (due on April 27th) for the forthcoming James Bond videogame "From Russia With Love", EA Australia have revealed the current tentative release date.
According to the down-under press data, "From Russia With Love" is scheduled for release on
October 10th 2005
.
Release dates for EA Games at this stage in development usually fluctuate until nearer the time of shipping.
The last 007 game, "Everything Or Nothing", was scheduled for release in November 2003 but was delayed until February 2004.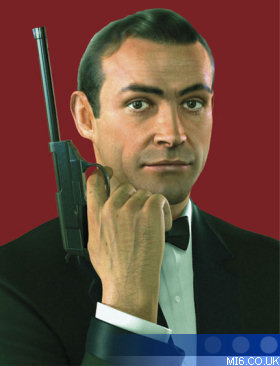 Click here for comprehensive coverage of "From Russia With Love" (VG) on MI6.
Thanks to `` for the alert.
Discuss this news here...