`Die Another Day` director Lee Tamahori caught in drag and charged with prostitution
XtraMSN
have published AFP reports that Die Another Day director Lee Tamahori has been arrested on charges of prostitution.
According to reports published on the internet by international media agency AFP, Kiwi director Lee Tamahori has been arrested in Hollywood on charges of prostitution. The reports claim he allegedly solicited an undercover police officer while dressed in drag.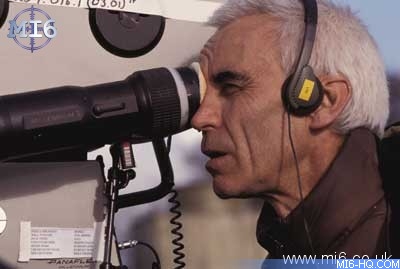 After the success of Tamahori's Once Were Warriors, the Wellington-born director went on to make a string of Hollywood movies including the 2002 James Bond film Die Another Day, XXX: State of the Union, Along Came a Spider, and he even directed an episode of The Sopranos.

Tamahori reportedly approached an undercover police officer's car and offered to perform a sex act for money. The reports also said that Tamahori was arrested, booked and charged with prostitution and unlawfully loitering.
The Arizona Republic
has since reported that the,
Bond director Lee Tamahori is free on $2,000 bail after being arrested on prostitution charges.
Thanks to `nnif` for the alert.
Discuss this news here...