New Zealanders go into the draw to win cocktails with Deaver
Purchase your copy of Carte Blanche from Whitcoulls or Borders and enter to win the chance to Bond with Deaver at an exclusive cocktail hour. Terms and conditions will apply.
The prize will consist of an invitation to the Whitcoulls/Borders 'Bond with Deaver' Cocktail Hour at a central Auckland location on the 26th of July 2011.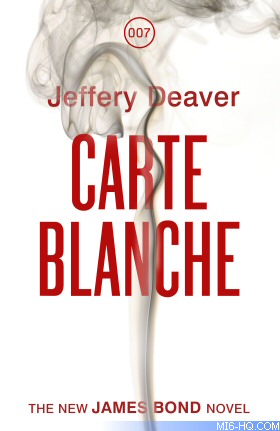 All entries must be received by close of business (5pm) on 11/07/2011.
If you've purchased your copy of Carte Blanche
enter the draw online now
.
Carte Blanche was released in New Zealand on 26th May along with other major Commonwealth territories.
Discuss this news here...