Daniel Craig promotes 'Tin Tin' movie in Cancun (photos)
Daniel Craig was in Cancun, Mexico, today as part of the 'Summer of Sony Festival' promoting his upcoming animated movie "The Adventures of Tintin: Secret of the Unicorn", for which he provided voice and motion-capture work.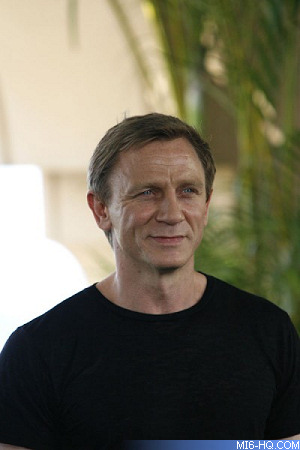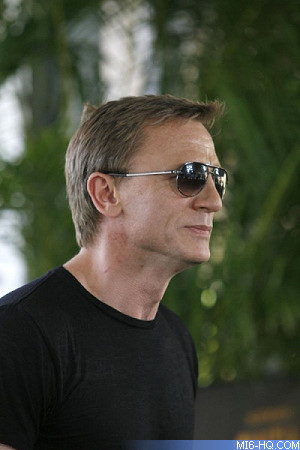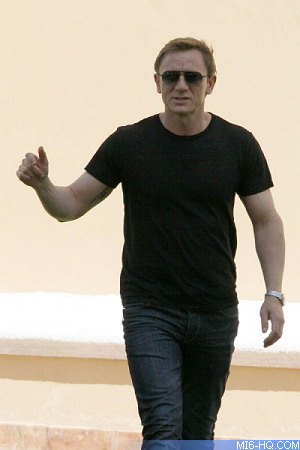 Thanks to `danslittlefinger` for the alert.
Discuss this news here...