Diane Cilento, former wife of Sean Connery, dies aged 78
Australian actress Diane Cilento, who was once married to James Bond star
Sean Connery
, has died at the age of 78 according to wire reports. She passed away last night (6th October 2011) after a long battle with illness.
Born on 5th October 1933 in Mooloolaba, Queensland, Australia, Cilento moved to New York with her father, and then won a scholarship to RADA and relocated to England in the early 1950s. Cilento enjoyed a steady film career and was nominated for a Tony Award for Best Supporting or Featured Actress (Dramatic) for Helen of Troy in Jean Giraudoux' Tiger at the Gates in 1956. Seven years later, she was was nominated for the Academy Award for Best Supporting Actress for her performance in Tom Jones in 1963.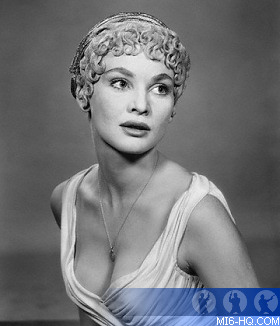 After Cilento married her second husband Sean Connery on 29th November 1962 (shortly before the 007 star was to start filming "From Russia With Love"), Cilento wound down her film career. She gave birth to their only child Jason Connery on 11th January 1963, but the couple would divorce in 1973. Cilento also had a daughter Giovanna Volpe, and went on to marry writer Anthony Shaffer in 1985 until his death in 2001.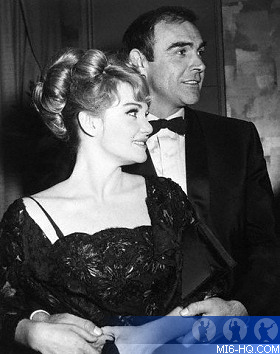 Cilento's contribution to the 007 franchise was in the 1967 film "You Only Live Twice", where she doubled for Mie Hama in a diving scene because Hama was indisposed.
Cilento moved back to Queensland in 1975 where she studied Sufism under the British spiritual teacher John G. Bennett. She continued to act and in the 1980s, settled in Mossman, north of Cairns, where she built her own outdoor theatre, named "Karnak", in the rainforest.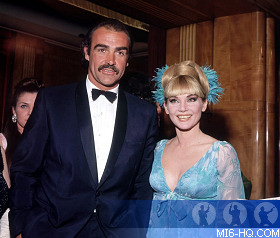 In 2006, Cilento released her autobiography, My Nine Lives. She is survived by her daughter, Giovanna Volpe, and her son Jason Connery.
Discuss this news here...