Daniel Craig Foreshadows
2nd December 2014
In an interview extract from MI6 Confidential magazine, Daniel Craig teases what could be coming in Bond 24
By MI6 Staff
---
Back in October 2012, MI6 sat down with Daniel Craig to talk about the new James Bond film, 'Skyfall'. At the end of the discussion, thoughts turned to how it could be followed up. What was going to be in store for Bond 24? In this extract from MI6 Confidential issue #18, Daniel Craig discusses the context for his tenure in the series, and where things could be heading...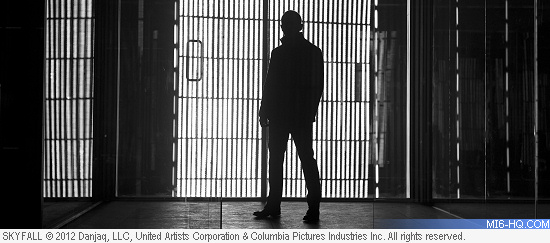 How much of 'Skyfall' was a reaction to 'Quantum of Solace' or 'Casino Royale'?
I am very, very keen that you can't make films in a reactionary way. You can't do it! There has been a lot of talk, from the beginning from 'Casino' into 'Quantum' because everyone has gone, "Where's the 'Bondness'? Where's all the old stuff?" I was given this chance by Barbara and Michael, which is the first of the books, and the conceit is we began again, but I couldn't come in and pretend to be James Bond, because everyone knows Bond as Pierce or Roger or Timothy or Sean. I couldn't come in and go, "Hmm, Martini," or whatever. It's not who I am, and how I kind of approach things.
The truth of it is that I always had this plan in my head is that we got to make them and begin them again and bring all that back in, but it had to happen the way it did. I can't see it happening any other way. We had to destroy the myth because Mike Myers fucked us - I am a huge Mike Myers fan, so don't get me wrong - but he kind of fucked us; made it impossible to do the gags. What I am proudest of in Skyfall is the lightness of touch we've been able to bring to back into it but not lose the drama and the action.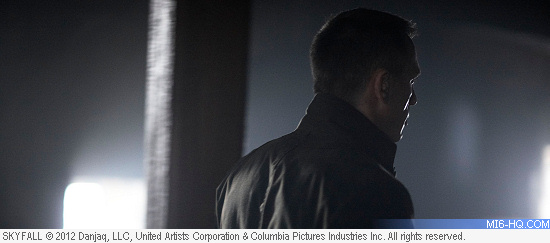 You captured a lot of the Fleming energy from the novels of The Man With The Golden Gun and You Only Live Twice in 'Skyfall', was that a conscious decision?
We always go back to Fleming. We just do it, you have to. I mean, the darkness, the conflict... His wife thought they were smut, but smut that got them a lovely place in Jamaica. He was conflicted. I like that. He wanted to make a spy, after his war experience, and the knowledge of these brave men who had gone to battle - and he'd sent a few to battle, probably to their deaths, making heroes out of them. You know, the despondency of coming out of the '50s. He set the tone of the '60s. In a way his stories had nowhere else to go until they were made into films. They literally changed the face of movie making in the '60s. The legacy is incredible.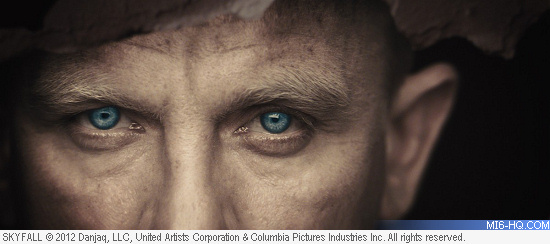 Where does Bond go from here?
Who knows? I think we set a good tone, I think we set a real tone, but I am happy for fucking exploding volcano lairs. Obviously I am joking but what I love and what I really wanted to achieve with Skyfall was a level of fantasy, it's one of the less violent ones, there's less blood, and people aren't dying in a horrible way, and it feels like much more of a family movie, and they should be family movies. I don't want to go ludicrous and we've got to keep them in reality, but Christ almighty, the world's fucking weird and there's plenty we can start mining and taking out. If Blofeld turned up again, it wouldn't be a bad thing.
You Might Also Like
Collecting
James Bond magazine MI6 Confidential has launched the 2015 season preorder package - buy now and save
---
Share The Story