Ecosse Films will produce the miniseries set during WWII when Ian Fleming served in British Naval intelligence to devise counter intelligence missions against the Nazis. It was these experiences, and the heroic commandos he met during his desk-bound tenure, that inspired his 007 adventures.
It was previously announced in May 2012 that British director Duncan Jones will also helm a film version with production company K5 Film.
British actor Dominic Cooper will play Fleming for Sky Atlantic's miniseries. "Stepping into the shoes of the spy who not only created the enigmatic character of 007, but who fantasized about being him has to be every actor's dream," he said. Cooper is perhaps best known for his roles in "The Devil's Double", "Captain America: The First Avenger" and "The Duchess".
The miniseries will be written by John Brownlow and Don Macpherson, and directed by Mat Whitecross. Executive producer Douglas Rae said: "Ian Fleming's story is as dramatic and entertaining as any of the Bond films."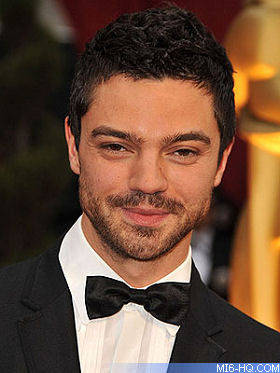 Above: Dominic Cooper will play Fleming.