Daniel Craig takes a 'Skyfall' break to watch Liverpool lose
James Bon star Daniel Craig took an evening off from 007 duty on the new film "Skyfall" to watch his beloved Liverpool FC as they played Queens Park Rangers in London on Wednesday night.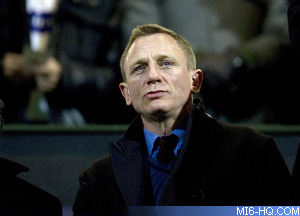 Despite having a comfortable two goal lead deep in to the second half, Liverpool crashed to a 3-2 defeat as QPR scored three times in the last 13 minutes.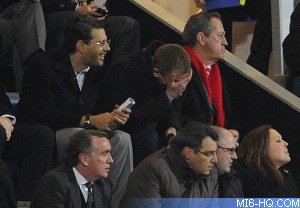 Discuss this news here...