Bond girl Eva Green feels like an ugly duckling in Hollywood
Bond girl Eva Green still considers herself an 'ugly duckling' in Hollywood, and at the age of 31, thinks her refusal to succumb to plastic surgery has left her feeling her age.
The French actress spoke to InStyle magazine in their latest issue.
'It's not all about physique and how beautiful you look. In this business actors who have Botox or surgery make you very aware of age. It's awful. In Los Angeles, I feel like the ugly duckling, like I'm from Venus or something.'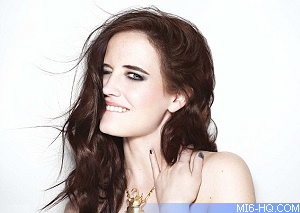 'It's so boring to play the girlfriend. Most of the women in film are there to be beautiful to the man. It's quite hard to find a ballsy or complex character. So the roles I've taken are those. Lot's of people put me in the dark category.'
'Before my first film, the casting director asked me to lose some weight, saying, "On screen you're going to look much fatter. I started drinking soups and then I was like, "I can't do it, I can't go on a diet 'It's hell, it makes you very depressed - food is so important to me. I couldn't go on.'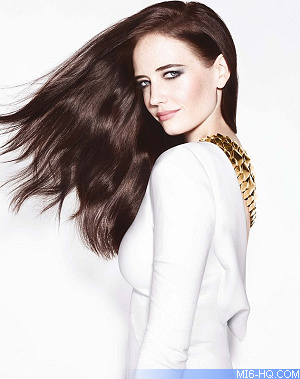 Discuss this news here...