'The Living Daylights' is 25 years old today
Timothy Dalton's 007 debut in "The Living Daylights" was released in the UK on 29th July 1987. Dalton brought a harder, grittier James Bond to the silver screen and romanced only a single obligatory Bond girl in the outing, Kara Milovy, played by Maryam d'Abo.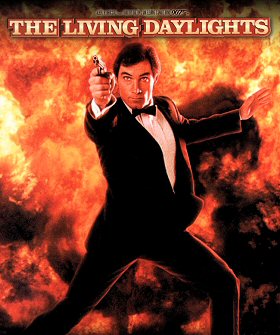 "Daylights" was helmed by veteran James Bond director John Glen, who earned his stripes as an editor and second unit director, before rising to the rank of director and proceeding to direct 5 James Bond adventures. The film also starred Dutch actor Jeroen Krabbé and American Joe Don Baker (who would return to the Bond series two films and eight years later as an ally of 007).
Visit the MI6 archives for full coverage of the movie
Earlier in 2012,
MI6 Confidential
paid tribute to the 25 years of "The Living Daylights".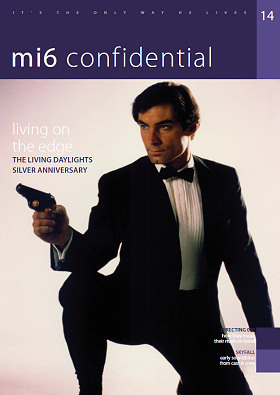 As well as a number of features celebrating 007 'living on the edge', Issue #14 of MI6 Confidential includes Bond directors discussing their work on the series, coverage of key events for this 50th anniversary year, and some early soundbites from the Skyfall cast and crew.
Discuss this news here...