Jude Law rules himself out as 007 No. 6 - `I don`t know if it`s for me`
London-born actor Jude Law wouldn`t need any coaching for the role of James Bond, according to the Chicago Tribune.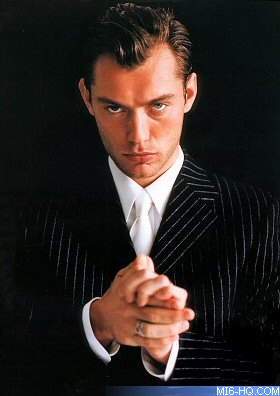 The paper claims his name is on the short list of possible replacements for Pierce Brosnan - who is expected to retire from the role after Bond 21 is released in late November 2005.
"That`s a huge compliment because he`s the man," Law said.
"But to be really honest, I don`t know if it`s for me."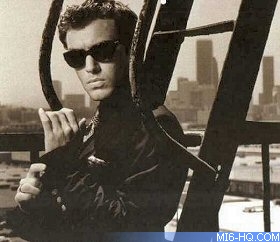 "I enjoy the opportunity of playing a variety of roles and sometimes playing something as established as Bond can lead you to a place where that`s what you always are considered as."

Discuss this news here...