German 'Casino Royale' DVD uses wrong Daniel Craig artwork
A forthcoming DVD re-issue in Germany of Daniel Craig's first two James Bond films has one slight problem: the cover art confuses it with the wrong film.
As seen below, the German cover artwork for "Casino Royale" actually uses a portrait shot of Craig as 007 from the follow-up film, "Quantum of Solace". This error is compounded by the fact that this pose was used in the poster campaign for the film.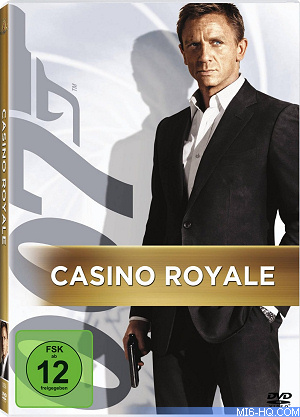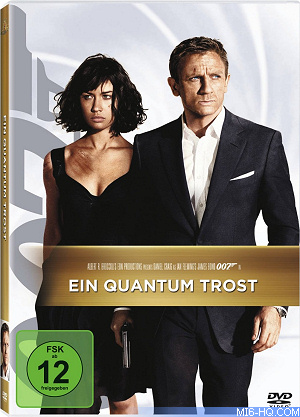 Thanks to `HMBFF` for the alert.
Discuss this news here...