Empire reveal new 'Skyfall' stills online
EmpireOnline.com
have published a selection of new "Skyfall" stills to promote their upcoming October cover, that includes a "Skyfall" preview.
Mendes and Craig reveal just how Bond's latest adversary, Silva, will be more than a match for MI6's finest. "[Silva] is larger than life in one respect but full of surprises - never entirely, at any given moment, exactly what you think it is. Javier takes some risks," explains Mendes.
"But he's an amazing actor and I think he gives you something you may consider to have been absent from Bond movies for a long time," he adds. "Silva's up there with the greats, for me, and that's why I worked very hard to persuade one of the great actors of the world to do it..."
As for whether he considers this a revitalisation of the franchise, Mendes says, "...There are quite a lot of new things in this movie, but I never had the intention to reinvent the wheel."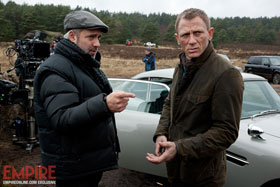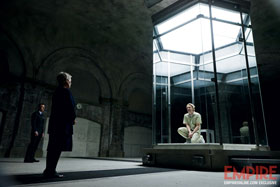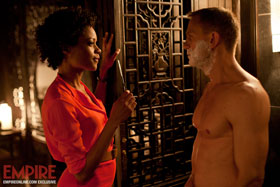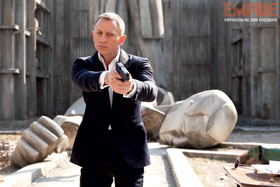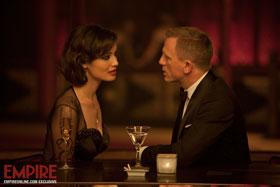 Although the pictures are billed as exlusive to Empire, some of the photos are
already appearing in European publications
.
Discuss this news here...