Heidi Klum talks about her role as Katya Nadanova in `Everything or Nothing`
Supermodel Heidi Klum has talked about her role as the bad Bond girl Katya Nadanova in the latest Bond game "Everything or Nothing" - due out Feburary 10th 2004.
"I spent a day in a recording studio in L.A. giving my voice to my character, the Russian scientist Katya Nadanova. It was an incredible experience for me to do this in English putting on a Russian accent" said Klum.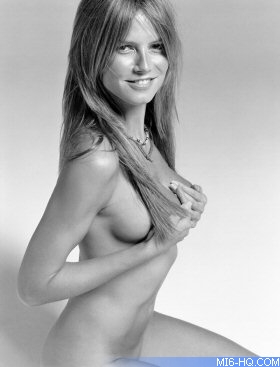 "They also did a scan of my face for a so-called `cyber scanning`. I believe this will ensure that the character comes as close to look like me as possible within modern technology."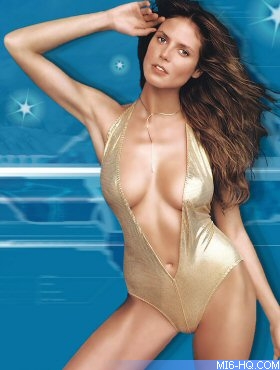 "It is an honour to be a Bond girl," added Klum. "I was very flattered when asked to be part of such a high-profile and prestigious cast."
Click here for indepth "Everything or Nothing" coverage on MI6.

Discuss this news here...