'007 Legends' DLC coming to PS3 on November 9th - plus two exclusive 'Skyfall' characters
007 will be battling a new calibre of villain in "Skyfall", in the form of Raoul Silva (played by Javier Bardem) and PS3 owners will get to immerse themselves in Eurocom's interactive version of "Skyfall" the same day as 007's latest adventures hits US screens, 9th Novebember.
Xbox fans will not be so lucky, having to wait until 20th November,
MTV
reports.
In addition to an early download, PS3 gamers will receive access to two characters from "Skyfall": Ola Rapace's Patrice and Naomie Harris's Eve. Take a look at the first renders below: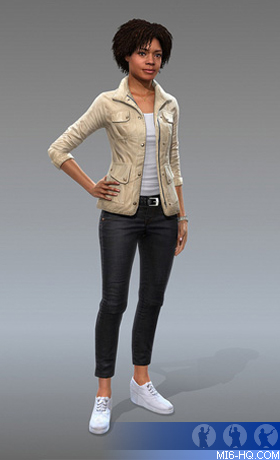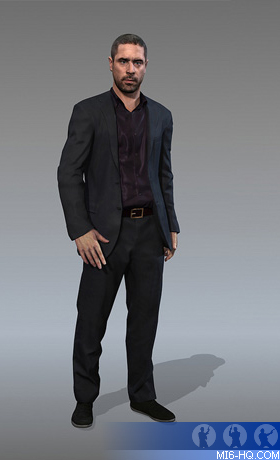 Discuss this news here...