Gadget-laden Aston Martin DB5 up for sale (photos)
The 1965 James Bond Aston Martin DB5 used to promote "Thunderball" is up for sale again.
This model was explicitly kitted out with the gadgetry made famous in "Goldfinger" in order to be a show-car promoting the following 007 adventure, "Thunderball", meaning that it was never used "in the movies" but is reportedly in pristine condition.
The sellers, RS Williams, are Aston Martin specialists. Whilst their website claims that the car is POA, some media reports suggest that the company are asking as much as £3 million. The Aston is complete with revolving number plates, faux machine guns behind the headlamps, a gadget-dashboard under the centre armrest, tracking system, telephone in the door, and smoke-screen ejectors behind the tail lights.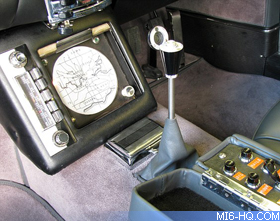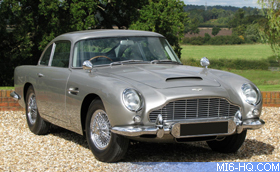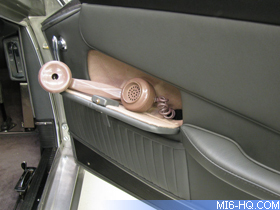 For more photos visit rswilliams.co.uk
.
Discuss this news here...