Michael Caine joins Matthew Vaughn's 'The Secret Service'
Veteran British actor Sir Michael Caine is said to have joined the up and coming film adaptation 'The Secret Service' helmed by director Matthew Vaughn.
According to reports, Caine will play the lead agent in the adaptation of Mark Millar and Dave Gibbons's creator-owned comic book series. He joins Colin Firth on the cast.
20th Century Fox's The Secret Service is scheduled for release in the US on November 14, 2014. A UK date is yet to be announced.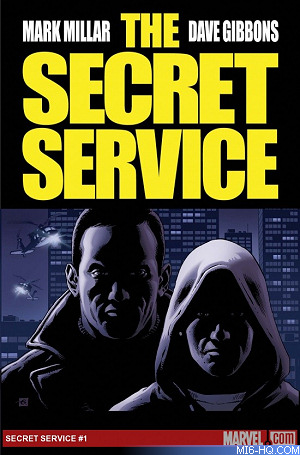 ?
From The Writer Of Kick-Ass And The Artist Of Watchmen Comes A Collaboration Decades In The Making. Says Millar: —"Secret Service Is The Ramifications Of [How] America Is Struggling On The World Stage, Funding Is Being Seriously Undercut To Balance The Books And Some People Are Trying Their Best To Take Advantage Of The Fragile Global Situation. The Hero—And Sidekick Guys Who Lead The Book Are, I Think, The Best Characters I've Written."‌
Discuss this news here...