Sir Roger Moore celebrates 86th birthday today
Sir Roger Moore - the seven-time 007 actor - is celebrating his 86th birthday today.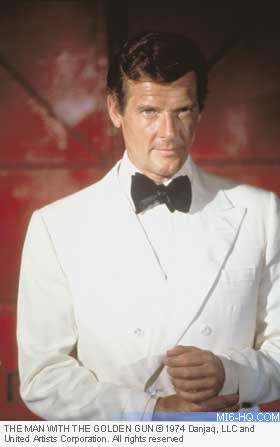 Roger George Moore was born to George and Lillian Moore on October 14, 1927. When, at the young age of 15, Moore left the education system, he earned a job at a local animation house that were making films to promote the War effort.
Moore was introduced to director Brian Desmond Hurst who encouraged him to enrol in RADA (The Royal Academy of Dramatic Arts) and offered to pay for Moore's tuition as an actor, should he get into the performer's college. He made his first television appearance in a one-off 1950 feature "Drawing Room Detective". Moore's first bout of fame arrived when he earned the title role in television adventure "Ivanhoe", which first aired in 1958.
Click here to read the complete MI6 biography
.
Discuss this news here...