Ladbrokes Casino publish Bond 24 teaser poster ideas
Ladbrokes Casino recently commissioned a set of teaser posters imagined by five different illustrators based on (nothing but) rumour and speculation around the 24th James Bond film due out next year. The artwork also includes some classic Bond nods.
Think you can do better? Please submit your artwork in
this MI6 Community thread
.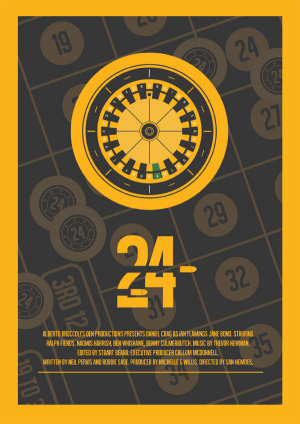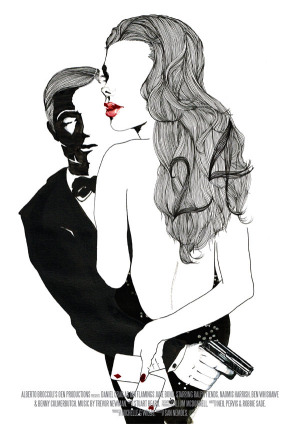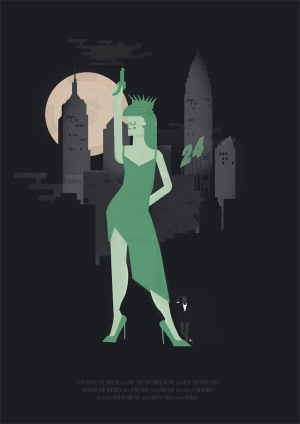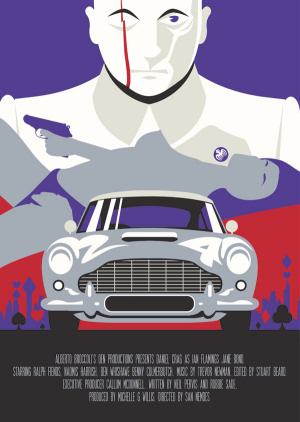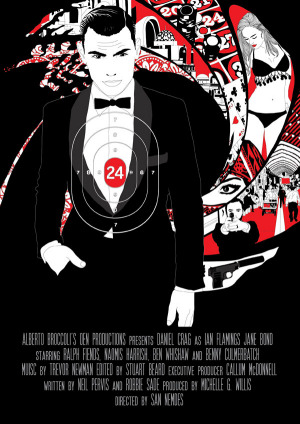 Discuss this news here...