'Muppets Most Wanted' parodies 007 film posters
The Muppets are back in cinemas with a new adventure this month, "Muppets Most Wanted", starring Tina Fey, Ricky Gervais, Ty Burrell and Tom Hiddleston. In order to market their newest, wackiest adventure, the furry puppet-masters deployed some Hollywood-parodying posters and trailers.
007 has been on the end of their latest pastiche in two new posters. The iconic "Skyfall" poster that was used around the world is perhaps freshest in audiences minds. But the "World Is Not Enough" iconography gets a seeing to from the Muppets marketers as well.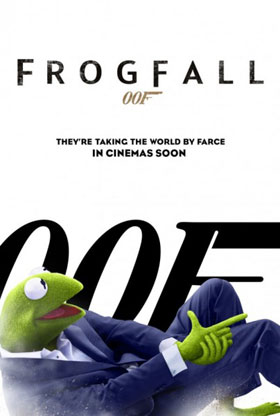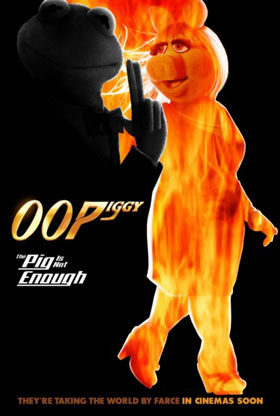 Discuss this news here...