Ben Whishaw to voice Paddington Bear
Ben Whishaw, who recently took over the role of "Q", the MI6 Quartermaster in "Skyfall" will be voicing another British icon: Paddington Bear.
The role was previously held by Colin Firth but when it was announced that Firth had no plans to continue, director Paul King was spurred to find a slightly younger replacement.
'I resisted a little bit, because I had a bad experience doing this kind of work in the past and I thought I was no good at it. But I was persuaded to go, slightly grudgingly,' Whishaw told the
Daily Mail
of his adopting this voce artist role.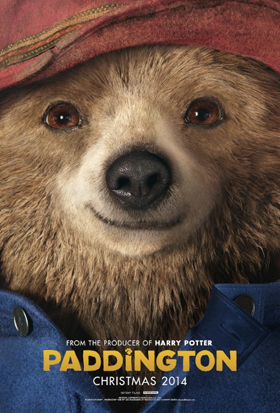 The role is for an upcoming film dubbed "Paddington", and will be released on 28th November in the UK and Christmas Day 2014 in the USA.
Discuss this news here...