MI6 Confidential #26 now sold out
MI6 Confidential magazine
has confirmed that issue #26 has now sold out after just a week on sale.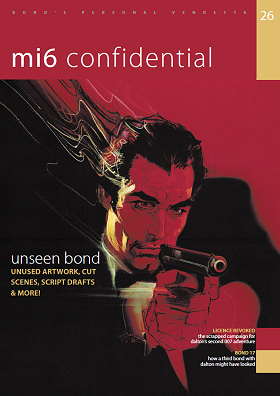 A very limited number of
2014 subscription packs
including #26 are still available for anyone who has not picked up MI6 Confidential yet this year.
UPDATE: These are now sold out as well.
Be sure to complete your set of MI6 Confidential back-issues before others sell out. Selective
back issues
are still available to order in limited numbers from the magazine's website.
Discuss this news here...