Australia TV - Classic 007 double-bill on Nine this Saturday
Sean Connery, in slyly macho mode as 007, goes on a mission to Japan to take on crime syndicate Spectre and its evil boss Blofeld (Donald Pleasence). Director Lewis Gilbert ensures no expense is spared (no wonder Blofeld's cat is a luxurious Persian) and designer Ken Adam puts that production money where his volcano is. As a bonus, the screenwriter was Roald Dahl.
Starring: Sean Connery, Donald Pleasence, Akiko Wakabayashi, Tetsuro Tamba, Mie Hama, Teru Shimada, Karin Dor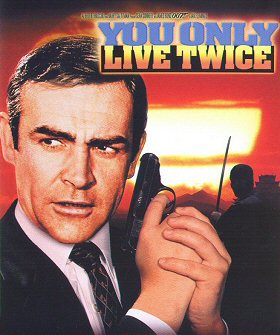 "You Only Live Twice" - MI6 Dossier
Secret Agent James Bond must stop criminal mastermind, Ernst Stavro Blofeld's plans to blackmail the Western World with bacteriological sabotage of the world's food supply. His ransom, to be recognised as the rightful Count de Bleuchamp and amnesty for all his past crimes.
Starring: George Lazenby, Diana Rigg, Telly Savalas, Gabriele Ferzetti, Ilse Steppat, Angela Scoular, Lois Maxwell, Catherine Schell, George Baker, Bernard Lee, Desmond Llewelyn, Yuri Borionko, Joanna Lumley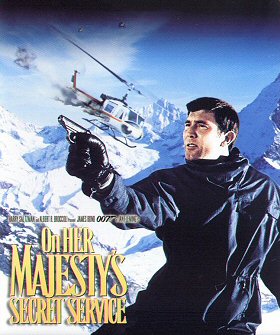 "On Her Majesty's Secret Service" - MI6 Dossier
Thanks to `Benny` for the alert.
Discuss this news here...