Germany TV - 'Die Another Day' and 'Dr. No' on ZDF this week
When his top-secret mission is sabotaged, James Bond finds himself captured by the enemy, abandoned by MI6 and stripped of his 00-licence. Determined to get revenge, Bond goes head-to-head with a sultry spy, a frosty agent, and a shadowy billionaire whose business is diamonds... but whose secret is a diabolical weapon that could bring the world to its knees!
Starring: Pierce Brosnan, Halle Berry, Toby Stephens, Rosamund Pike, Rick Yune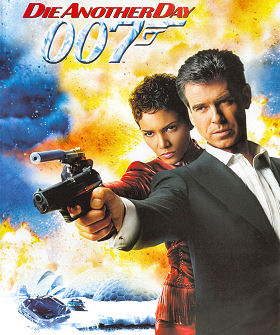 "Die Another Day" - MI6 Dossier
James Bond is sent to Jamaica to investigate what is causing interference with American space launches on the island of Crab Key. Bond and adventuress Honey Ryder find the answer to the mystery and come face to face with the diabolical Dr. No.
Starring: Sean Connery, Ursula Andress, Joseph Wiseman, Anthony Dawson, John Kitzmiller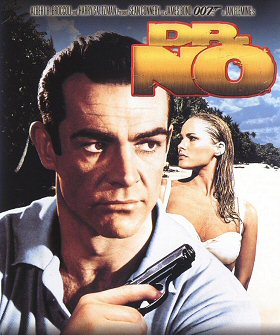 "Dr. No" - MI6 Dossier
Thanks to `Gerard` for the alert.
Discuss this news here...