Australia TV - Timothy Dalton double bill next weekend on Nine
James Bond is living on the edge to prevent renegade KGB General Koskov and his ally, American arms dealer Brad Whitaker, from enriching themselves through a complicated weapons scheme to cause all-out war between Soviet and British intelligence agencies.
Starring: Timothy Dalton, Maryam d'Abo, Joe Don Baker, Art Malik, Jeroen Krabbé, John Rhys-Davies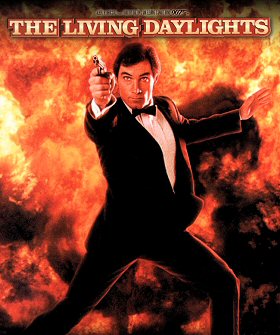 "The Living Daylights" - MI6 Dossier
Spectacular James Bond adventure in which 007 relinquishes his licence to kill, disobeys his orders and goes on a mission of revenge when his best friend`s wife is killed by drug baron Sanchez. A beautiful CIA pilot flies him to Sanchez`s South American headquarters where, disguised as a hit man, Bond is hired by the villainous drug dealer. But before Bond can strike, his cover is blown and he is placed in mortal peril.
Starring: Timothy Dalton, Carey Lowell, Robert Davi, Talisa Soto, Anthony Zerbe, Frank McRae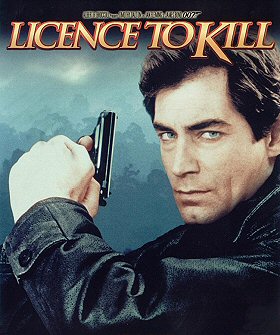 "Licence To Kill" - MI6 Dossier
Thanks to `Benny` for the alert.
Discuss this news here...