Brigitte Millar has been cast as a villain in 'SPECTRE'
British actress Brigitte Millar has been cast in Sam Mendes' SPECTRE, the 24th James Bond 007 adventure currently in production.
Millar has a handful of credits to her name, the most famous of which must be the role of Emmeline Vance in 2007's "Harry Potter and the Order of the Phoenix".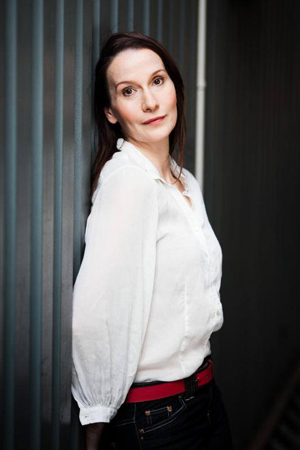 Although her agent refused to release any further details, and are bound by confidentiality, it is understood that Millar will be required for scenes shot at Pinewood and on location in Rome later this year. It was confirmed that she would be going against 007 - presumably as one of the members of SPECTRE - or perhaps even someone more iconic from 007's filmic past.
Thanks to `Samuel001` for the alert.
Discuss this news here...