French actress Joy Esther reveals SPECTRE audition
Joy Esther was almost a Bond girl. The 30 year-old French beauty, born in Lyon, revealed earlier this year that she had been up for the role of Madeline Swann in Sam Medes' latest 007 adventure.
"I did the tests, I was part of [that], but obviously it's Léa Seydoux who [has] the role. This is normal, we can not fight against [her]," the singer turned actress told the French press.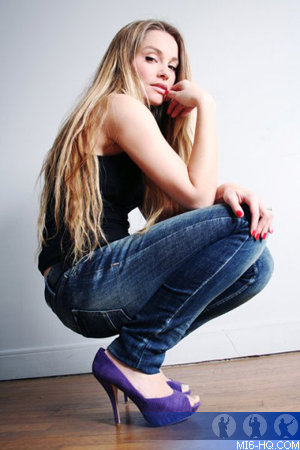 Esther began her career aged 11, appearing in a series of French TV episodes, before making her name in the musical adaptation of Shakespeare's classic: "Roméo et Juliette". She later toured with the show, taking the production to audiences in Seoul, South Korea and Taipei, Taiwan.
Her most recent screen role was a regular part in "Nos Chers Voisins", in which Esther has been co-starring since 2012.
Discuss this news here...