MI6 Confidential #27 now sold out
MI6 Confidential magazine
has confirmed that issue #27 has now sold out.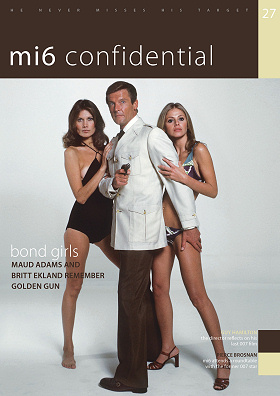 It is not too late to subscribe for 2015. You'll never miss an issue
in the 2015 season
.
Be sure to complete your set of MI6 Confidential back-issues before others sell out. Selective
back issues
are still available to order in limited numbers from the magazine's website.
Discuss this news here...