Pierce Brosnan returns to Ireland to shoot new thriller 'I.T.'
Irishman Pierce Brosnan has returned to his homeland to start shooting his new thriller 'I.T.'
Brosnan will play a successful book publisher who finds himself pitted against a young disgruntled I.T. consultant who is tech savvy and uses that to threaten the author's family and livelihood. He's joined in the cast by Anna Friel, Michael Nyqvist, Stefanie Scott and James Frecheville.
The film is co-produced by Beau St. Clair, who is Brosnan's producing partner in Irish DreamTime.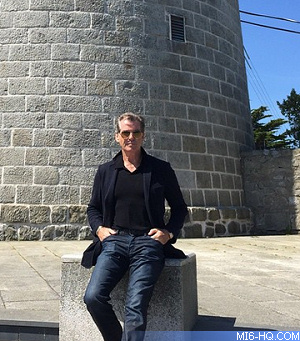 Yesterday, Brosnan surprised the bar staff of a pub in Dublin for a quick pint of Guinness.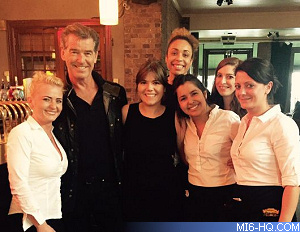 Discuss this news here...