'Live And Let Die' and 'Spy Who Loved Me' double bill this weekend
Visit myvue.com for details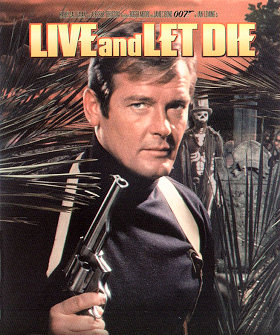 Roger Moore's first tour of duty as James Bond sees him up against the dark powers of voodoo in the bulky shape of Yaphet Kotto, while the curvaceous Jane Seymour plays his love interest. There are some splendid action set pieces, notably a speedboat leap that set a new world record, as well as the usual array of hi-tech gadgetry and colourful locations. .
Starring: Roger Moore, Jane Seymour, Yaphet Kotto, Julius W Harris, David Hedison, Gloria Hendry
"Live And Let Die" - MI6 Dossier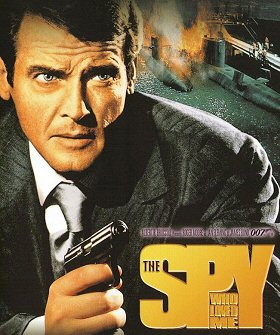 James Bond and KGB Agent Anya Amasova personify "detenté" when they are assigned to work together on an extraordinary mission to prevent madman Karl Stromberg from initiating WWIII and establishing himself as dictator of an underwater civilisation in the aftermath of the destruction.
Cast: Roger Moore, Barbara Bach, Curt Jurgens, Richard Kiel
"The Spy Who Loved Me" - MI6 Dossier
Discuss this news here...