USA TV - 007 double-bill on USA Network this Saturday
When his top-secret mission is sabotaged, James Bond finds himself captured by the enemy, abandoned by MI6 and stripped of his 00-licence. Determined to get revenge, Bond goes head-to-head with a sultry spy, a frosty agent, and a shadowy billionaire whose business is diamonds... but whose secret is a diabolical weapon that could bring the world to its knees!
Starring: Pierce Brosnan, Halle Berry, Toby Stephens, Rosamund Pike, Rick Yune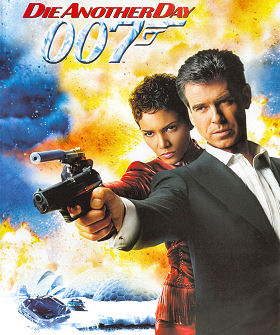 "Die Another Day" - MI6 Dossier
Daniel Craig's third outing sees 007 left for dead...only to rise again in pursuit of global cyber terrorist Raoul Silva (Javier Bardem). Bond's travels to take him from Shanghai to Macau but it's back in Britain where the rather-too-well connected Silva is wreaking havoc. It's emerging that M (Judi Dench) is his prime target and an audacious bomb attack on London's MI6 HQ shows that Silva means business. Director Sam Mendes makes a daring departure from the well-worn Bond template to fashion a first-rate thriller carefully balancing quips with carnage. Craig is now totally at home in a role that recognises its age limitations and the taut story lets fly with a couple of genuine shocks for Bond's 50th birthday.
Starring: Daniel Craig, Dame Judi Dench, Javier Bardem, Naomie Harris, Bérénice Marlohe, Ralph Fiennes.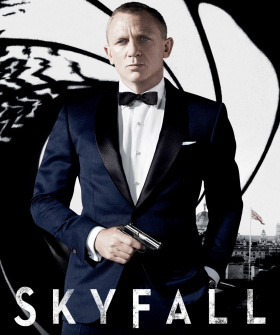 "Skyfall" - MI6 Dossier
Discuss this news here...