UK TV - Roger Moore double-bill on ITV this weekend
British agent James Bond investigates the disappearance of an Anglo-American space shuttle, which has fallen into the hands of a billionaire megalomaniac intent on world domination. Along the way, Bond has to contend with giant, steel-toothed hit man Jaws, before stowing away on a flight to a space station being used as a colony to breed a genetically 'pure' race.
Cast: Roger Moore, Lois Chiles, Michael Londsdale, Richard Kiel, Corinne Clery, Emily Bolton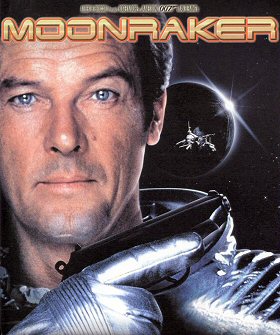 "Moonraker" - MI6 Dossier
British agent James Bond is dispatched to recover a strategic communications device before it finds its way into the hands of the Russians. When the secret device that controls Britain`s Polaris submarines goes missing after the spy ship carrying it sinks, 007 joins forces with a vengeful woman and a wealthy hero of the Greek resistance movement to find the equipment
Starring: Roger Moore, Carole Bouquet, Topol, Lynn-Holly Johnson, Julian Glover, Lois Maxwell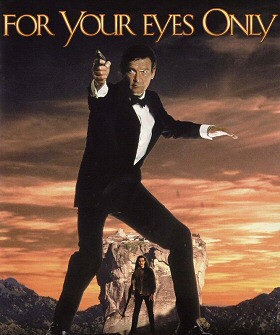 "For Your Eyes Only" - MI6 Dossier
Discuss this news here...