Quentin Tarantino`s plan for `Casino Royale` gets another boost from Brosnan
Quentin Tarantino has made made public his desire to shoot Casino Royale many times,
and now Pierce Brosnan has gone on the record to back the "Kill Bill" director.
Brosnan said, "Quentin and I met and he is a huge Bond fan. He wants to remake Casino Royale. I don't know if it's ever going to happen."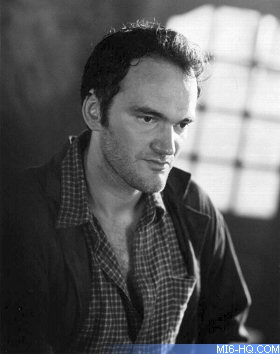 "What Tarantino would bring to the film is life, and just a great sense of excitement and danger, and the perspective of a film-maker who has really made people sit up and watch his movies. He's got a cutting edge, which we got with the last Bond film, Die Another Day - with Lee Tamahori's sense of flair. Someone like Quentin would be magnificent."
Thanks to `KC` for the alert.
Discuss this news here...