Clive Owen had 15 minutes with James Bond studio execs, but life will go on as usual until a formal offer is made
Clive Owen has often been touted as a fan-favourite to take over the role of 007, and during a radio interview in the UK, the British actor revealed his brush with Bond.
On the "BBC London" radio programme on May 1st, Clive Owen was interviewed by Jason Solomons.
"Some studio people saw me wearing a bow-tie in 'Croupier' and then I did a series of web adverts for BMW. They thought: black tie, fast cars - he's James Bond".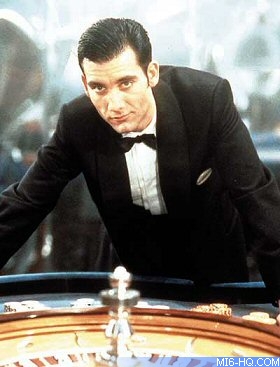 Owen went continued, "They called me in and talked at me for about 15 minutes and mentioned loads of exciting things but at the end, there wasn't a single fact involved. It was all a hell of a lot of excitement about absolutely nothing. I've got a life and I'm not going to have it turned upside down by Hollywood. When they make me an offer, then we'll talk".
Owen emphasised that to this day, he has not been officially offered the role.
Thanks to `Moore` for the alert.
Discuss this news here...