`GoldenEye: Rogue Agent` USA release date delayed after going gold
EA Games have finally announced that `GoldenEye: Rogue Agent` has gone gold for PlayStation 2, Xbox and GameCube.
The
press release
also confirmed fears that the US release date had slipped by a few days.
Things just wouldn't be the same with a James Bond licenced game without release date delays, although fortunately this time, it is less than a week.
Originally announced as in-stores for November 17th 2004, the US date has now slipped to
November 22nd 2004
.
The UK release date of November 26th 2004 still appears to be on track at the time of writing.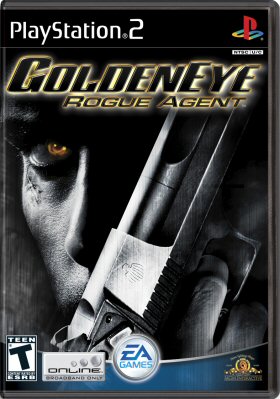 Click here for full release date information.
Thanks to `Happydude` for the alert.
Discuss this news here...