London Olympic bid video with Sir Roger Moore and Samantha Bond now online
As reported by MI6 earlier in the week
, Sir Roger Moore and Samantha Bond are reprising their roles as James Bond and Miss Moneypenny to assist London's bid for the 2012 Olympic Games.
The video can now be viewed online via the London 2012 website.
Click your preferred video format and download speed for the "Sport at Heart" video (centre, second row)
.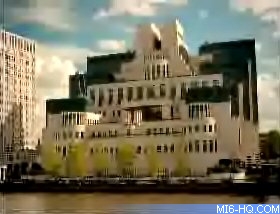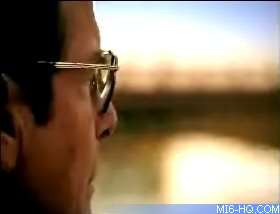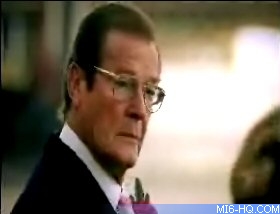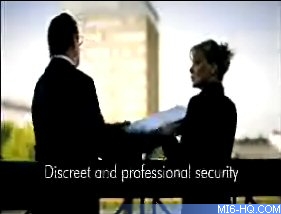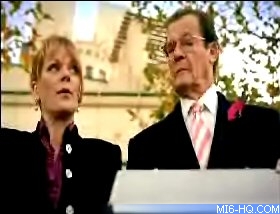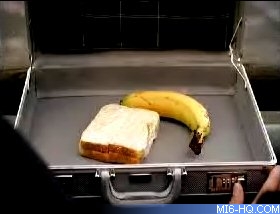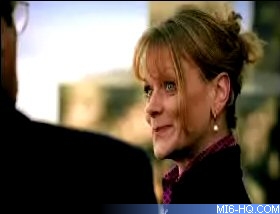 Thanks to `Laurie` for the alert.
Discuss this news here...