Pierce Brosnan officially states his time as James Bond is really all over - no doubts
It does not matter how many times he says it, whether it is in TV interviews, newspapers or in official statements, but some fans still can not accept that there is no chance of Pierce Brosnan returning as James Bond 007 in "Casino Royale".
Answering his monthly fan mail on his
official website
, Brosnan once again went on the record today about the possibility of him appearing as 007 again.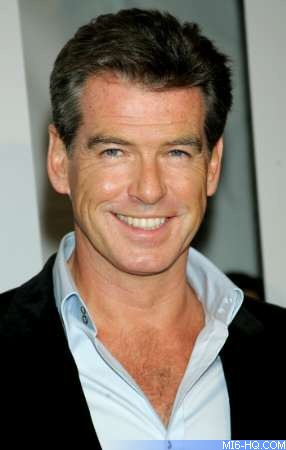 Q: Many of us have worked for months sending emails, letters, faxes, putting up banners, doing petitions etc to keep you as James Bond. Is there any truth in the rumour that you are going to play him again?
A: No truth – I am sorry – but it's over. It would have been great for the fifth. You just gotta move on, always. Thanks a million for all your support.
Thanks to `Kyle` for the alert.
Discuss this news here...