`From Russia With Love` now in UK stores, Europe to follow
The latest James Bond videogame from EA, "From Russia With Love", is now in UK stores for PS2, Xbox and GameCube.
The game was first released in the USA on November 3rd, but the GameCube edition was delayed until this week.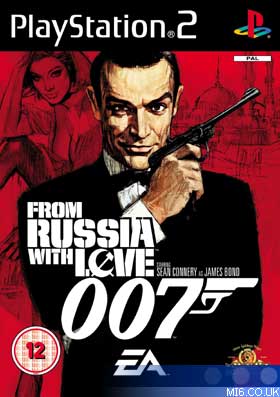 Click here for online ordering information
.
European and Asia releases will follow in the coming days:
France - 24th November
Germany - 17th November
Spain - 25th November
Australia - 22nd November
Japan - TBC
Thanks to `JP` for the alert.
Discuss this news here...