Icelandic actor Bjorn Hlynur Haraldsson screentests for henchman role
Icelandic actor Björn Hlynur Haraldsson has confirmed that he screentested for a role as a henchman in the forthcoming James Bond film Casino Royale.
31 year-old Haraldsson told
local press
that he is still hopeful of landing the role, but at the time to screentesting, the script was still not finalised.
He added that it "would be an honour to be killed by James Bond".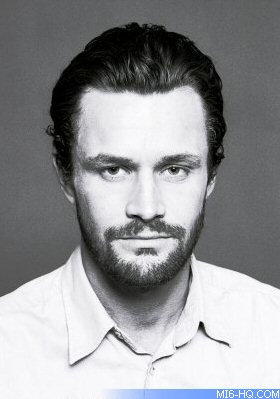 Haraldsson is a member of the "European Shooting Stars" group, which are 21 young actors that will be at the Berlin film festival. New 007 Daniel Craig was once a member of the same group.
Thanks to `steinivalda` for the alert.
Discuss this news here...