`Blood Fever` reaches #1 in UK childrens book charts
The second book in the Young James Bond series by author Charlie Higson - Blood Fever - has reached number 1 in the UK childrens book charts.
Blood Fever was the best-selling childrens book for the week ending 14th January 2006, up from number 2 the previous week.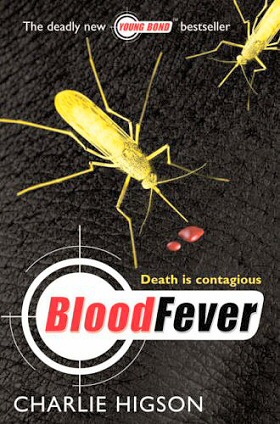 The book was officially release on January 5th, but online retailers and some bookstores starting selling the title early, even before Christmas.
Blood Fever took over the #1 spot from a movie tie-in version of "The Lion, the Witch and the Wardrobe" by CS Lewis. "The Magic Porridge Pot" by Joan Stimson is a new entry at #3.
Click here for complete coverage of Blood Fever on MI6.
Thanks to `Moore` for the alert.
Discuss this news here...