`Blood Fever` still at #1 in UK childrens book charts
The second book in the Young James Bond series by author Charlie Higson - Blood Fever - is still in the number #1 position the UK childrens book charts.
Blood Fever became the best-selling childrens book for the week ending 14th January 2006, and a month on, is still at the top of the charts.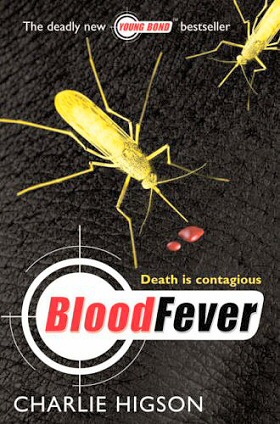 The book was officially released on January 5th, but online retailers and some bookstores starting selling the title early, even before Christmas - but that has not slowed sales.
Blood Fever took over the #1 spot from a movie tie-in version of "The Lion, the Witch and the Wardrobe" by CS Lewis back in January, which is now down in the #3 spot. "Disney Princess Glitter Sticker Book" switched up to #2 this week, but failed to push Bond off the top spot.
Click here for complete coverage of Blood Fever on MI6.
Discuss this news here...