Original `From Russia With Love` helicopter up for sale
The yellow helicopter that featured in the climatic scenes of the 1963 James Bond film "From Russia With Love' has been fully restored and is now up for auction on Ebay. The chopper, which 007 "blew up" in the film, has a current bid of 20,000 GBP.
N780ND is the actual helicopter feautured in the movie in which James Bond (Sean Connery) is chased and attacked by SPECTRE in a brutal chase.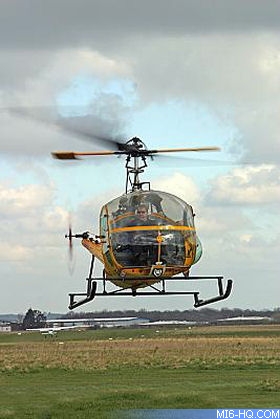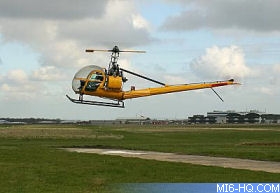 This Helicopter was totally refurbished in 2004 by United Helicopters in the USA and is allmost identical now to how it was in the Movie. The Helicopter was originally built, for the film, by World Helicopters Inc.The machine is unique by having a one off Certificate of Airworthiness issued to World Helicopters, serial number WH 6003.
For more pictures and details on the helicopter, visit the
official webpage
.
Discuss this news here...