New Casino Royale trailer to appear on official site, Monday
For those James Bond fans who have been having trouble viewing the new Casino Royale trailer on AOL, salvation is a couple of days away.
Sony Pictures will be hosting the new trailer (which debuted on AOL Moviefone on Thursday) on the
official Casino Royale website
as of Monday 11th September.
What do you think of the new trailer? Be sure to discuss it on
MI6Forums.com
.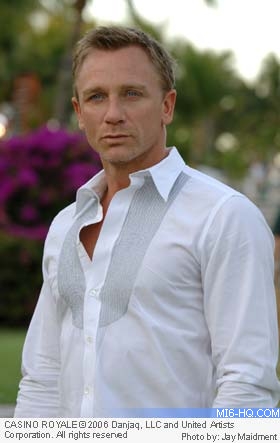 Discuss this news here...