Tidbits on Young Bond 3 novel, including homages to the Bond canon
As January 2007 draws closer you can expect the hype for the third Young James Bond novel by Charlie Higson to step up.
This week it was revealed that the page count for the us yet untitled third novel, which follows
SilverFin (2005)
and
BloodFever (2006)
, will be of record length: 400 pages.
MI6 has learned that YB3 will again feature subtle homages to Bond's future life, as orginally written by Ian Fleming.
The cover company used by MI6, "Universal Exports", will be mentioned in passing when Bond eyes a warehouse in London in the forthcoming adventure.
Also, MI6 has been informed that a major piece of news about the title of YB3 will be revealed in early October.
Pre-Order Young Bond Book 3 - Paperback (Amazon UK)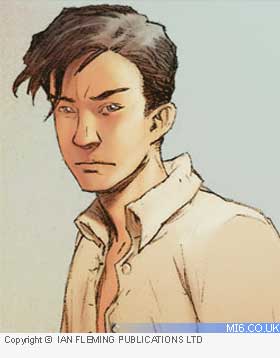 Click here for a preview of Young Bond Book 3
.
Discuss this news here...