Sir Sean Connery gets younger in new Citroen television commerical
Sir Sean Connery has shaved 40 years off his appearence in a new television commericial for French car-maker Citroen.
With the assistance of some classic footage and modern computer trickery, Sir Sean is seen growing younger in the commercial for the new C2 car.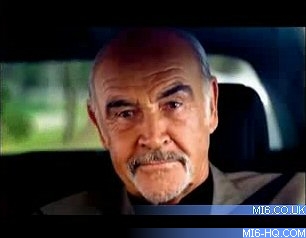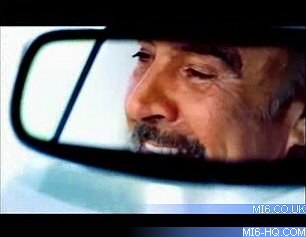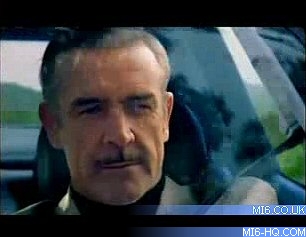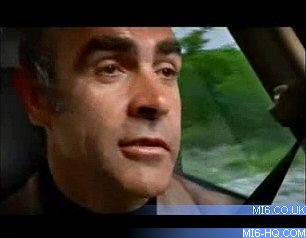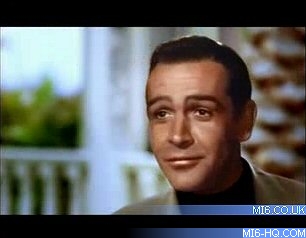 Concierge: "Sir Sean Connery, have you changed?"
Connery: "It's the car."
Click here to view to commercial online (DailyMotion)
Thanks to `diamants` for the alert.
Discuss this news here...