Young Bond 3 book title to be unveiled in London tomorrow
The title of the
third Young Bond book by author Charlie Higson
is set to be unveiled in London tomorrow after months of voting by fans.
For the first time for a Bond book, three titles were available to choose from for YB3: "Double Or Die", "The Deadlock Cipher" or "N.E.M.E.S.I.S".
The winning title will be unveiled at the launch party at Waterstones, Piccadilly in London between 10:30 - 12:30 on Wednesday 3rd January 2006. Until then, the title, voted for by the fans, remains a secret from almost everyone including the author Charlie Higson himself.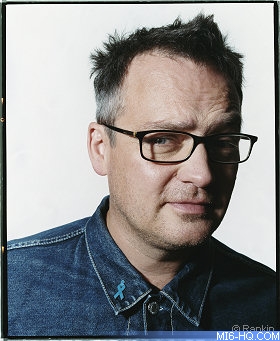 In the mean time,
click here to read an exclusive interview with Charlie Higson
on the title selection and more about Young Bond 3.
Discuss this news here...