Young Bond `SilverFin` infiltrates South Korea
The first Young James Bond novel by Charlie Higson,
SilverFin
, has been released in South Korea.
Originally published in the UK on 3rd March 2005, SilverFin was published in South Korea on 29th December 2006 and (translated) weighed in at 416 pages.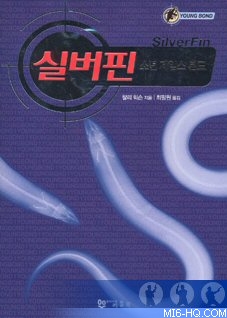 Click here for complete coverage of the Young Bond series by Charlie Higson, including exclusive interviews with the author.
Discuss this news here...