Limited edition hardback `Double Or Die` confirmed for Waterstones, October
Waterstones UK have confirmed to MI6 that they will be stocking special limited edition of the third Young James Bond novel
"Double Or Die"
.
The hardback version will be limited to 1,000 copies, slip cased, numbered and signed by Charlie Higson.
Copies will retail for £25 and will be available from Waterstones from the beginning of October.
The paperback edition of "Double Or Die" was first published in the UK in January. The as-yet untitled
fourth novel in the series will be released in September
.
Click here for complete coverage of Young Bond on MI6, including exclusive interviews with author Charlie Higson.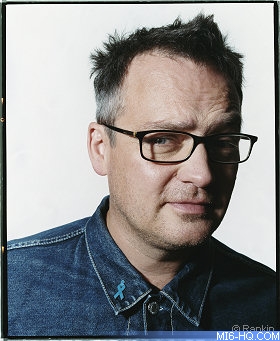 Discuss this news here...