Charlie Higson still hard at work on Young Bond book five
Charlie Higson is still hard at work on the fifth and final novel in the
Young Bond series
.
According to a report on Bookwitch, Higson "had been forcibly dragged" to Penguin's media book presentation for 2008.
From his brief talk, Bookwitch reports that "he favours avoiding too much kissing for the young James Bond by having immediate and nearby explosions. And something to do with the Royal family that he couldn't possibly talk about."
Well, he did talk a bit about it to MI6 over the past few years.
Click here for complete coverage of the Young Bond series
and the exclusive interviews with author Charlie Higson on what lies in store for James...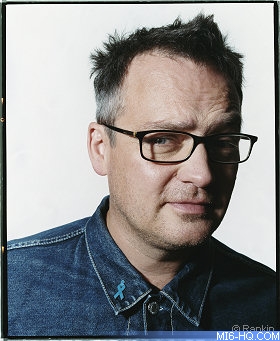 Discuss this news here...